NEWS
Sky Captains Ahoy! On Thursday 16 Th August 2018 6 PM-7 PM PST / 9 PM-10 PM EST The Team Will Join The Exile Skies Servers Alongside The Legend Himself Tak Fujii And Play With Our Users. Tune In For Some Epic Battles In The Skies Pirates!
UPDATE: Here are the names we are going to be using in game for your reference:

DMMTakFujii - our Producer
DMMSaltyDog - our Game Director
DMMMeowezer - our Lead Engineer
DMMMarconius - our World Engineer
DMMQuixote - our Technical Artist
DMMGeekJ - our Community Rep

We will see you 
in the clouds!




UPDATE 2: We'll have some special gifts for our highest achievers! The players with the most Enemy Airships Destroyed, Highest Scores, Most Energy Pickups and Longest Flight Times will be posted on our Social Media and Webpage!

We won't stop there! Users that post the coolest Exile Skies screenshots, selfies, or videos on our Twitter and/or Faceboock will be granted a special role in our Official Discord Server ! YAAAARRRR!


Download for Android
Download for iOS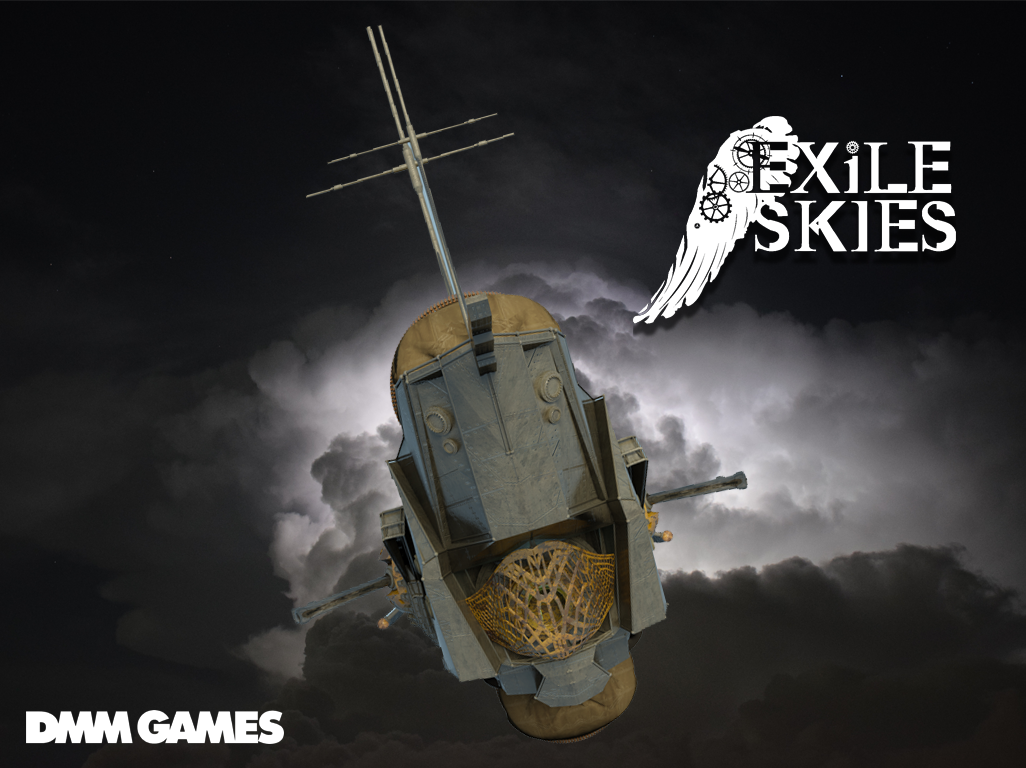 VIEW ALL NEWS