NEWS
We want to thank you all for playing with us during our launch event! We had so much fun and got a lot of feedback. As promised, here are the top achievers:
Highest Score: Aaron with 5660 Game Score!
Most Energy Pickups: Aaron with 550 points worth of energy!
Most Enemy Airships Destroyed: JB2X with 11 Enemy Destructions!
Longest Flight: Dread 61275 Units Traveled!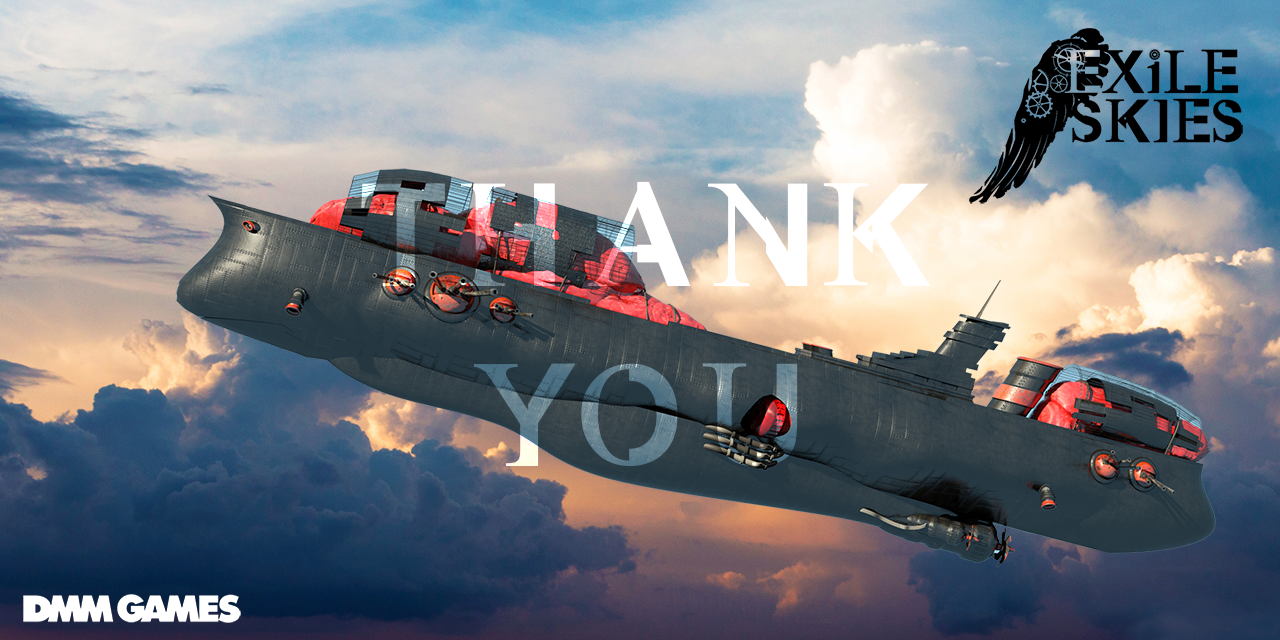 VIEW ALL NEWS